For centuries, we've been relying on our partnership with animals to enhance our safety. Between 1959 and 1974, 300 missile sites were active across the county. Named after the Greek goddess of victory (no, not the shoe), these missiles were ready to launch towards any sign of threat. A dozen Nike Missile Sites protected the San Francisco Bay with its vital shipping ports and large port cities. Each Nike Missile Site was kept in tip-top shape, requiring all tall vegetation to be removed so that enemies couldn't sneak their way in to the missiles. Of course, this was an easier task when 135 soldiers were actively stationed at the site at any given time! Today, we rely entirely on our volunteers for keeping the site looking as it once did. Our volunteers are the only guests who get to enter the site outside of the regular open schedule on Fridays and Saturdays.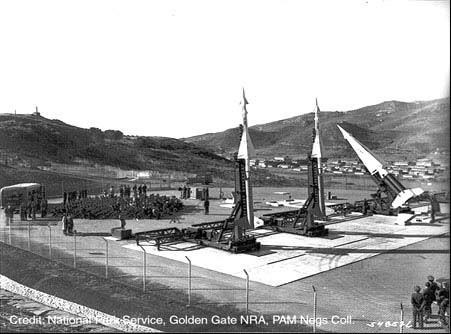 For additional security, four sentry dogs alternated being on duty to patrol the fence lines with their handler. Only one handler was assigned per dog as these canines were trained unlike our police K9s are today. They were trained to attack to kill anyone who wasn't their handler. This eliminated the possibility of a spy making a clean break if they were dressed in the appropriate uniform. The docents that maintain this site were once stationed here at Nike Missile Site SF-88 and they tell stories of terrifying times when a dog would get loose and everyone would run for their lives to safety!
The sentry dogs played a key role at the Nike Missile Site and the kennel they were kept in is still present. However, if you were to walk up to the Sentry Dog Kennel in July, this is what you would have seen, assuming you could push the gate open this far!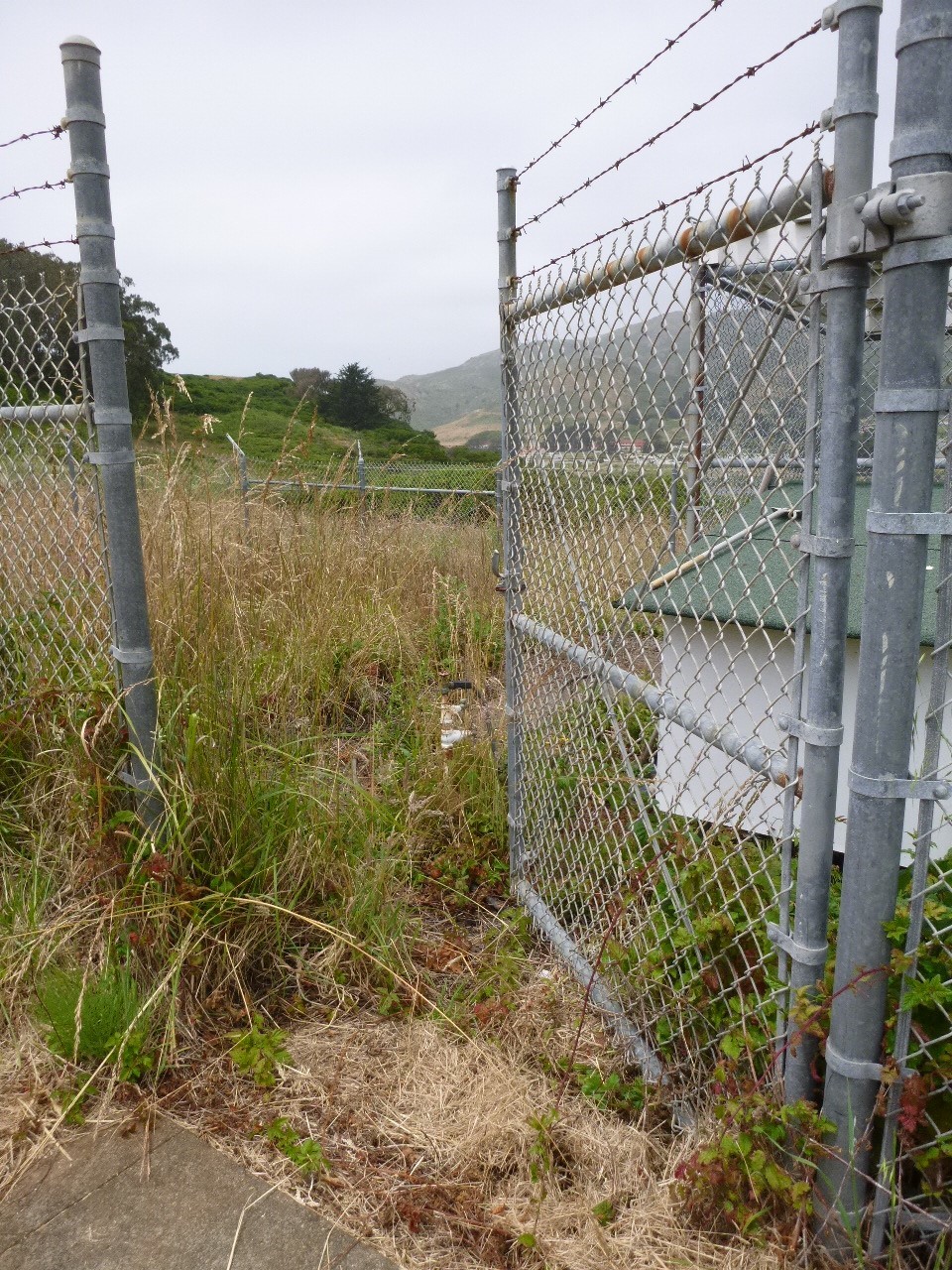 Visitors were not even shown this area of the Nike Missile site due to its overgrown state. Thankfully, with the help of some very enthusiastic volunteer groups, we were able to turn this site completely around over the course of three short months. Check out these incredible before and after photos that depict the successful efforts of our amazing volunteers.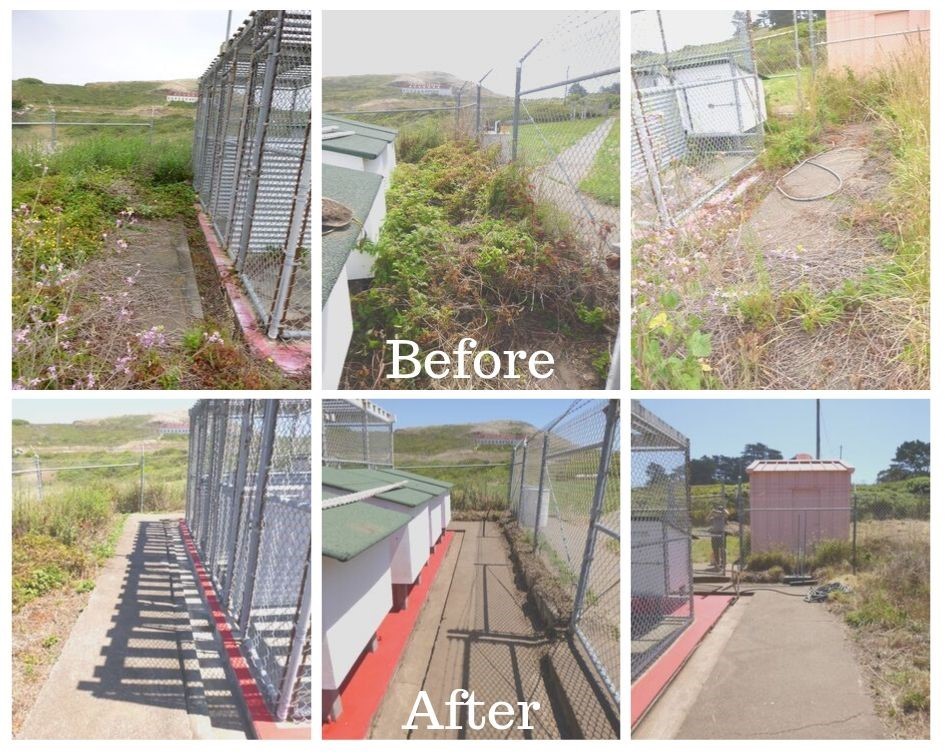 Now, the Sentry Dog Kennel is getting an additional installation of a historic agility course that would replicate the one that used to be built here. The hope is that local K9 units can come out to the site when the course is finished and educate the public via demonstration as to what life would have been like for a sentry dog and handler.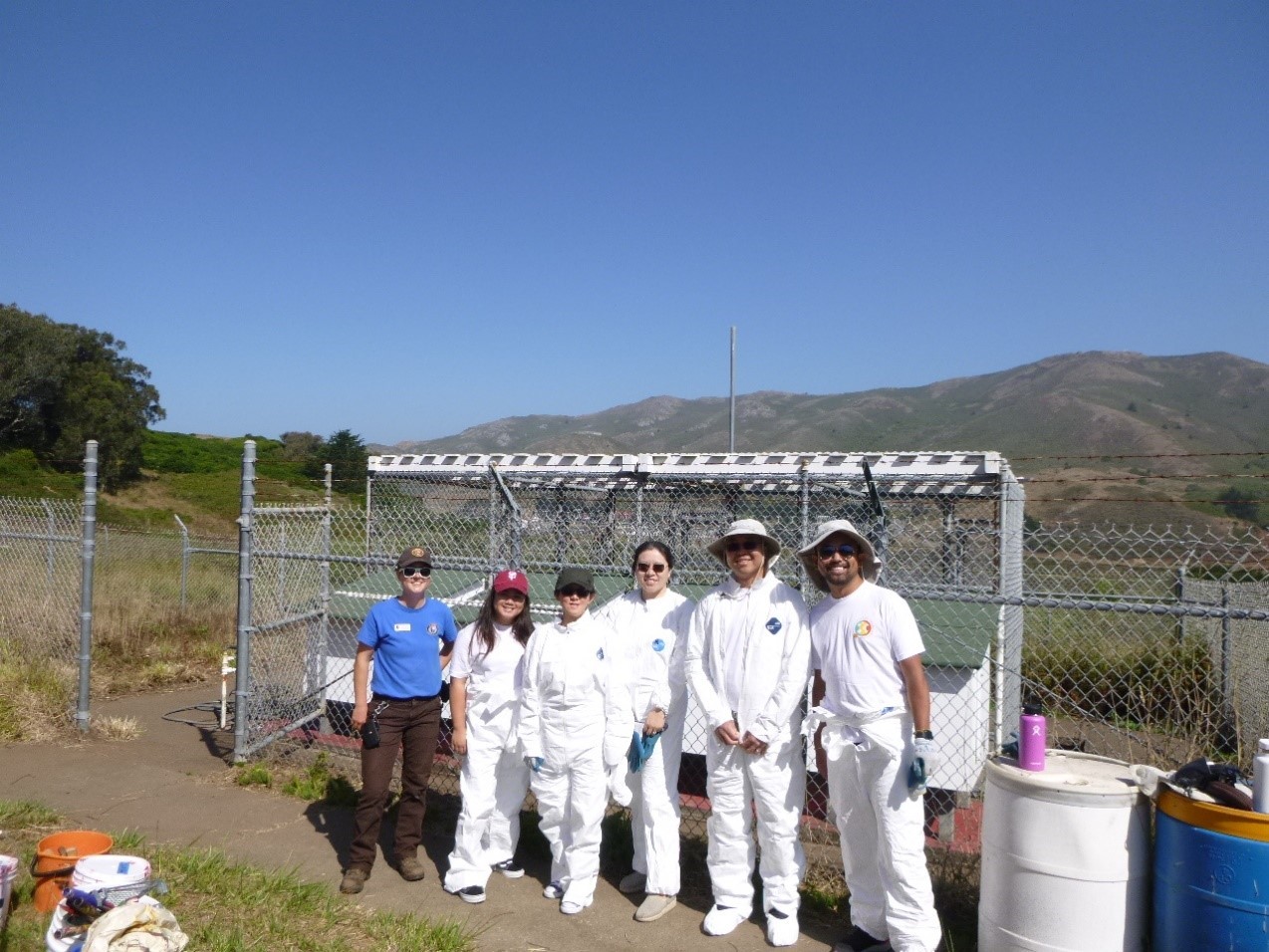 Written by Kendall Eldredge, CVA at Golden Gate National Recreation Area