History
Stewards Individual Placement Programs' history begins in 2002 as a partnership between the Corporation for National & Community Service (CNCS), AmeriCorps VISTA, grassroots community improvement groups in Appalachia, and the Office of Surface Mining Reclamation and Enforcement (OSMRE).
Appalachian Coal Country Watershed Team (ACCWT)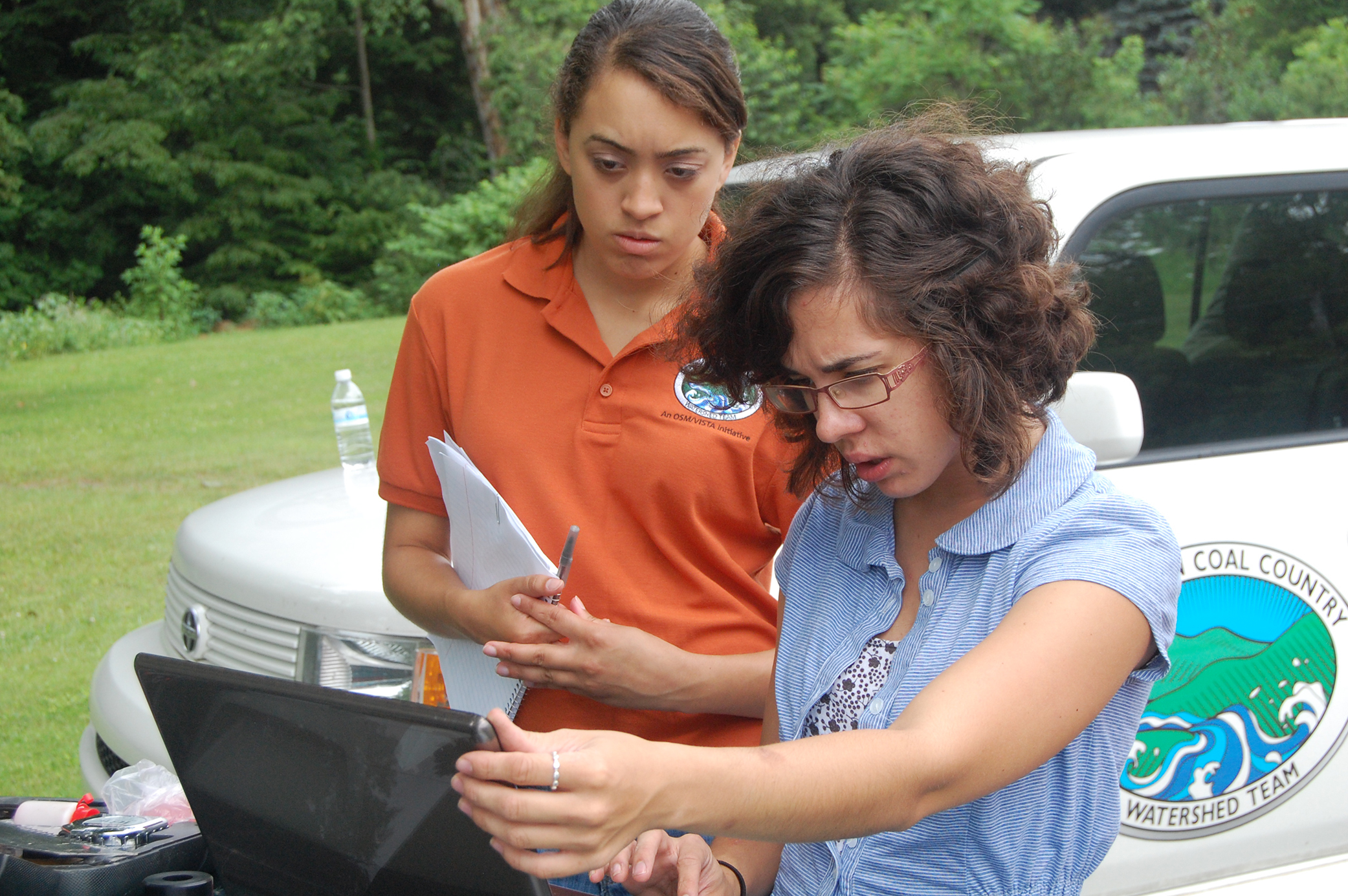 The ACCWT assisted local watershed improvement groups in their efforts to address water quality issues such as acid mine drainage, straight piping, and sedimentation runoff in the Appalachian region. These water quality issues, caused largely by pre-regulatory coal mining, negatively impact community, ecosystem, and human health. Beginning in central Appalachia and expanding over time throughout the Appalachian region under the direction of Dr. T Allan Comp, the ACCWT hired its first paid employee, April Elkins, in 2007. Over time, the mission of the ACCWT expanded to include the AmeriCorps VISTA focus areas of economic development and healthy futures (community and human health). To reflect these changes, the team was renamed the Appalachian Coal Country Team (ACCT). ACCT VISTAs built local capacity for a number of grassroots watershed organizations that remain active in the effort to restore water quality in Appalachia today.

Western Hardrock Watershed Team (WHWT)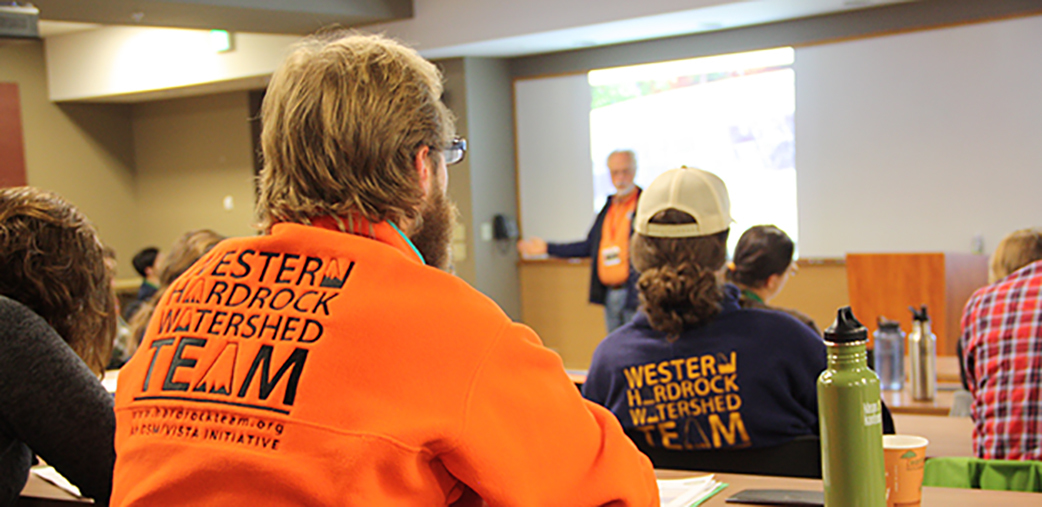 The OSMRE/VISTA Teams expanded to Colorado and New Mexico with the creation of the WHWT in 2007. Modeled after the ACCT, the WHWT served Western communities impacted by the environmental and economic effects from the boom-and-bust cycle of hardrock mining. Dr. T Allan Comp was awarded the Service to America Medal in 2009 for inaugurating the unique and innovative OSMRE VISTA partnership that allowed the WHWT and ACCT to reach rural mining communities in Appalachia and the mountain west.

OSMRE Regulatory Trainee AmeriCorps Program
In 2010, Dr. Comp and the growing ACCT staff in Beckley, WV launched the OSMRE Regulatory Trainee Program as a partnership between OSMRE, then Southwest Conservation Corps, and other state based environmental regulatory organizations. The OSMRE Regulatory Trainee Program, or OSMRE AmeriCorps, is a year-long service opportunity that engages young professionals in natural resource management while providing invaluable hands-on experience in OSMRE regulatory offices.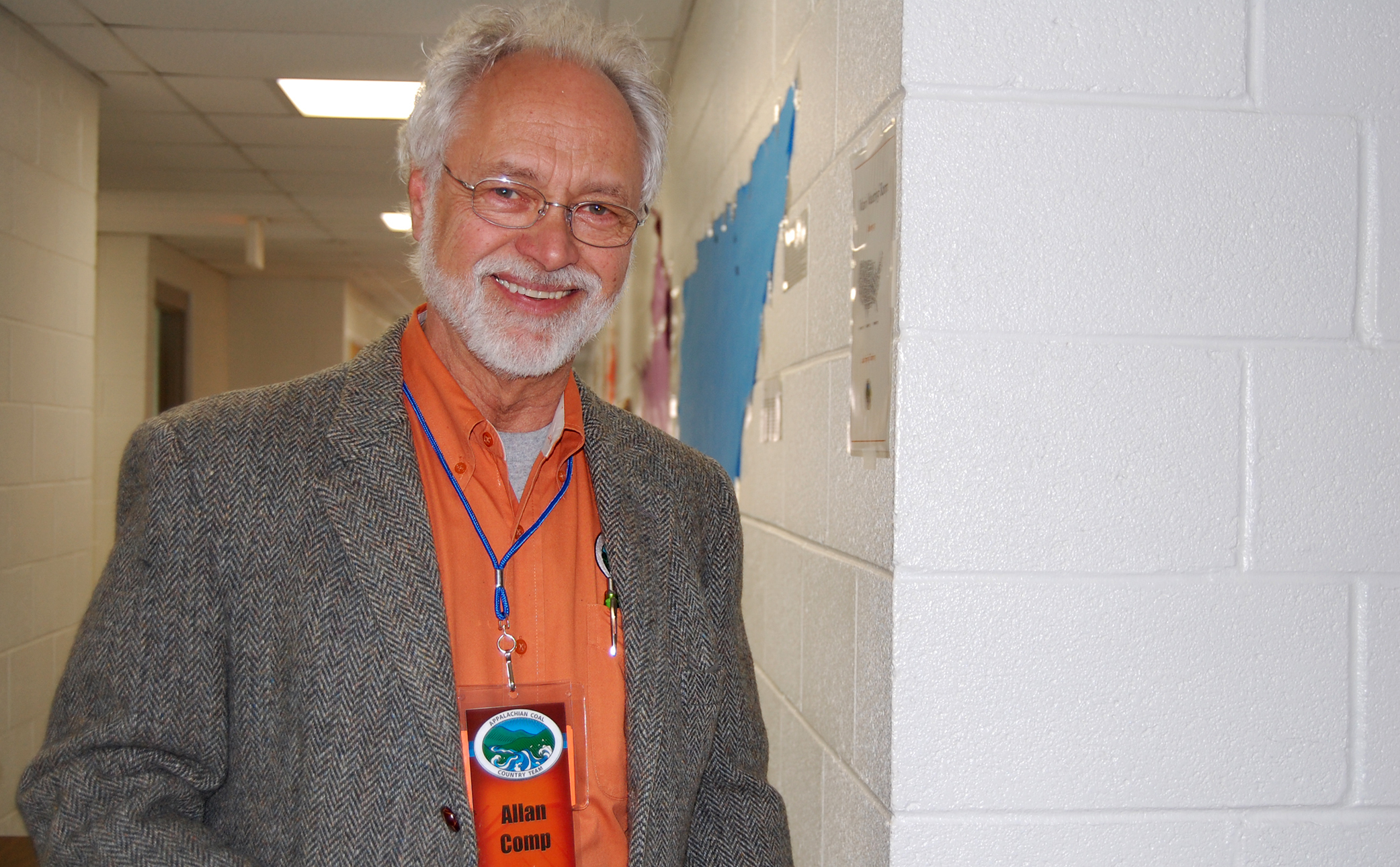 Environmental Stewards
Southwest Conservation Corps, the sponsoring nonprofit of the OSMRE Regulatory Trainee Program, expanded the model to include other agencies such as the National Park Service (NPS), the Bureau of Indian Affairs (BIA), and local and state agencies, to create the "Environmental Stewards" program. Environmental Stewards served with land-management agencies and organizations in direct service projects that train participants in land-management skills through short-term or year-long AmeriCorps terms and internships.
United States Department of the Interior Volunteer in Service to America (DOI VISTA)
In 2013, the US Department of the Interior (DOI) and AmeriCorps VISTA was invited expand their efforts to include projects in partnership with multiple bureaus across the United States Department of the Interior.
Stewards' staff is committed to continuing the strong projects created through the DOI VISTA Team and continues to work with NPS, FWS, and BLM to develop projects serving diverse communities across the country that connect underserved communities to the great outdoors and public lands.
Stewards Individual Placement Program
Beginning in October 2015, the Stewards Individual Placement Program was launched as a program of Conservation Legacy. Through the model first established by Dr. Comp in 2002, Stewards Individual Placement Program is proud to work with federal and local partners to create lasting community change. While each team remains independent in its focus and funding structure, each team is also part of a larger network which includes team members, supervisors, funders, staff, and partners across the country. Stewards Individual Placement Program strives to create a better future for people and for the environment by supporting and investing in the next generation of leaders. Together with a robust network of partners, Stewards Individual Placement Program encourages and supports team members and alumni to continue their service to the country by going on to work in government, nonprofit, private, and academic sectors.


Tribal College and Universities (TCU) & Tribal VISTA
During the development of the DOI VISTA Team, the Bureau of Indian Affairs (BIA) funded the development of several VISTA sites in partnership with USDA's Tribal College and Universities Land Grant Development Initiative (TCULGDI). With direct site development support from TCULGDI, the TCU VISTA Team was developed with eight positions serving with Tribal Colleges and Universities across the country. The mission of the TCU VISTA team is to support Tribal colleges and universities in fostering food systems development, job training opportunities, and environmental stewardship in Tribal communities. Having gained the attention of national leaders at the Corporation for National and Community Service (CNCS), the TCU VISTA was expanded to work with tribal communities nationwide to focus on resiliency and economic development. Working together with the American Indian Higher Education Consortium (AIHEC) the program has expanded to support members serving with Tribal Colleges and Universities and Tribal Nations working with a Tribal College. Additionally, the program partnered with Southwest Conservation Corps Ancestral Lands Program to place eleven native youth to serve with a tribal community to expand the Ancestral Land model across the country.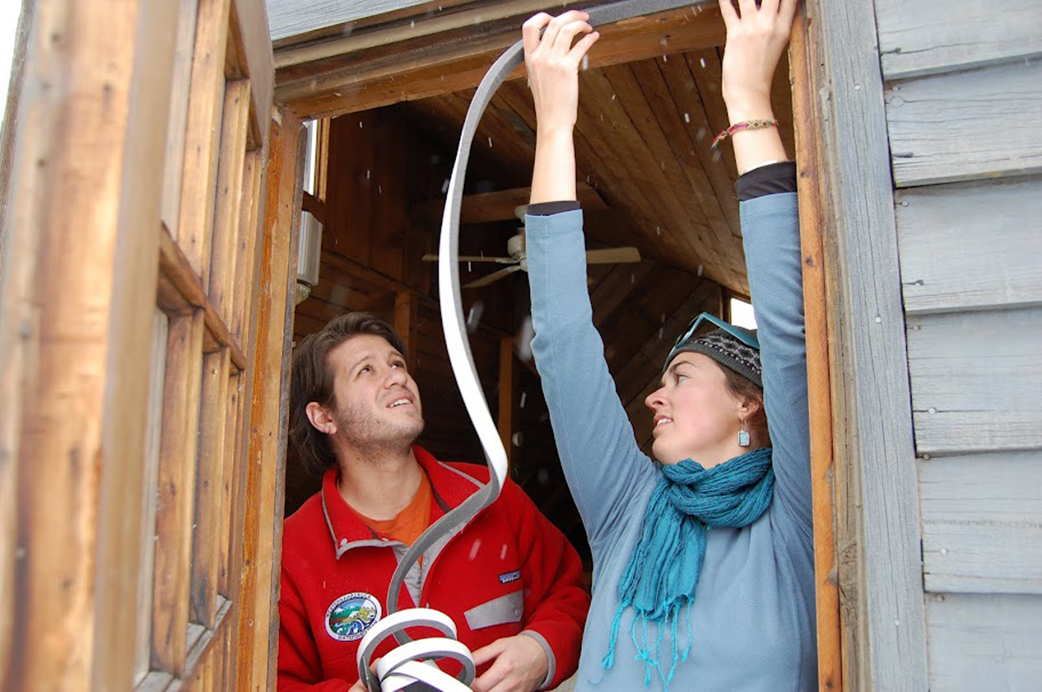 Today, after years of rapid growth in partnerships, programs, and support staff, Stewards Individual Placement Program supports over 600 AmeriCorps, AmeriCorps VISTA, and non-AmeriCorps service members and interns across the US and its territories and remains a leader amongst its peers and sister organizations.