Fostering Conservation Service in Support of Communities and Ecosystems
The Stewards Individual Placement Program places individual placements across the nation in projects that build capacity, improve access to natural resources, develop and support innovative solutions, develop opportunities for service and economic development, and empower leaders.
STEWARDS PLACES NEARLY 600 MEMBERS EACH YEAR, SERVING LOCAL COMMUNITIES ACROSS THE COUNTRY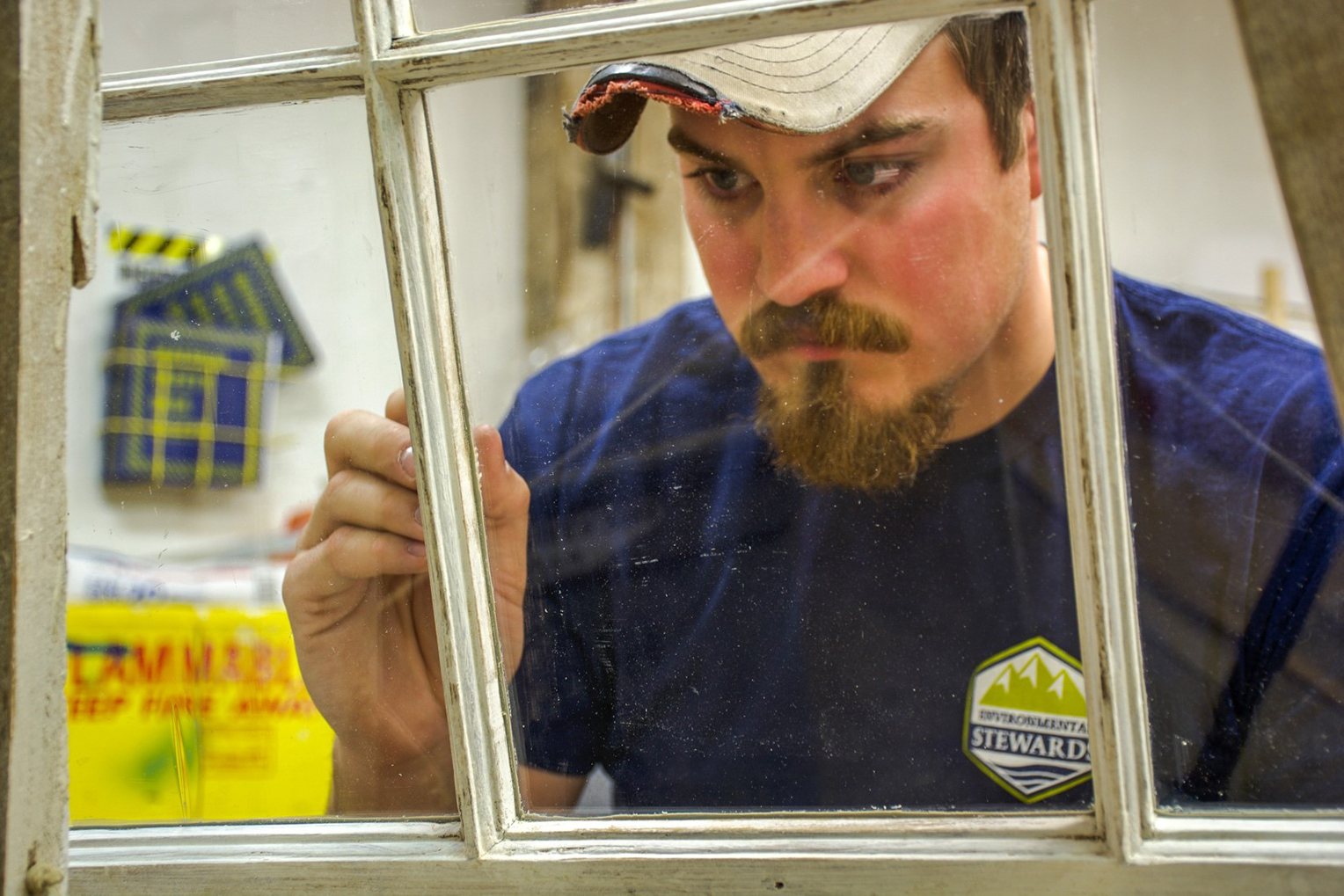 The Stewards program is supported by two main National Service programs: AmeriCorps VISTA and AmeriCorps State and National. Stewards Members work with multiple partners in order to create highly impactful national service projects that fulfill our mission.
Stewards AmeriCorps VISTA Members serve with nonprofits, local governments and federal agencies. Stewards AmeriCorps VISTA Members commit to serving for one year—earning a living allowance of 110% of the poverty wages in the community they serve. These dedicated individuals focus on nonprofit leadership development by building capacity through grant writing and partnership development, conduct outreach and education, promote economic development and foster environmental stewardship.
Grow your local impact—host an AmeriCorps VISTA!
Stewards AmeriCorps Members serve nonprofits, local governments and federal agencies. Stewards AmeriCorps members focus on direct service projects such as inventory assessments, GIS mapping, species inventory, invasive species removal, historic preservation and more.
Stewards Individual Placement Program includes several signature initiatives and partnerships:
Stewards Individual Placement Program is a program of Conservation Legacy.
Conservation Legacy is a national nonprofit organization whose mission is to foster conservation service in support of communities and ecosystems. Conservation Legacy operates and supports programs that provide service and work opportunities for a diverse group of individuals to complete important conservation and community projects for the public benefit. Founded in 1998 to continue the legacy of the Civilian
Conservation Corps of the 1930s, Conservation Legacy programs include: Arizona Conservation Corps, Southwest Conservation Corps, Southeast Conservation Corps, Preserve America Youth Summit, Great Appalachian Valley Conservation Corps, Stewards Individual Placement Program and New Mexico Conservation Corps.