West Virginia READY
Launched in 2022, the West Virginia Rural Engagement Ambassadors for Development and Youth (WV READY) is a new program that pairs AmeriCorps members with governmental and nongovernmental agencies to assess, develop, and grow West Virginia's regional outdoor recreation economy. WV READY combines community organizing with rural economic development. Strategically placed in communities across the state, these individuals will strengthen current and emerging programs.
According to the West Virginia Tourism Office, the state's tourism industry supported 45,400 jobs in 2019, and in their 2020 report, traveler spending increased to $4.6 billion, $1.2 billion in earnings, and $534.5 million in state and local tax revenue. The outdoor recreation economy now supports more than 18,000 jobs throughout the state.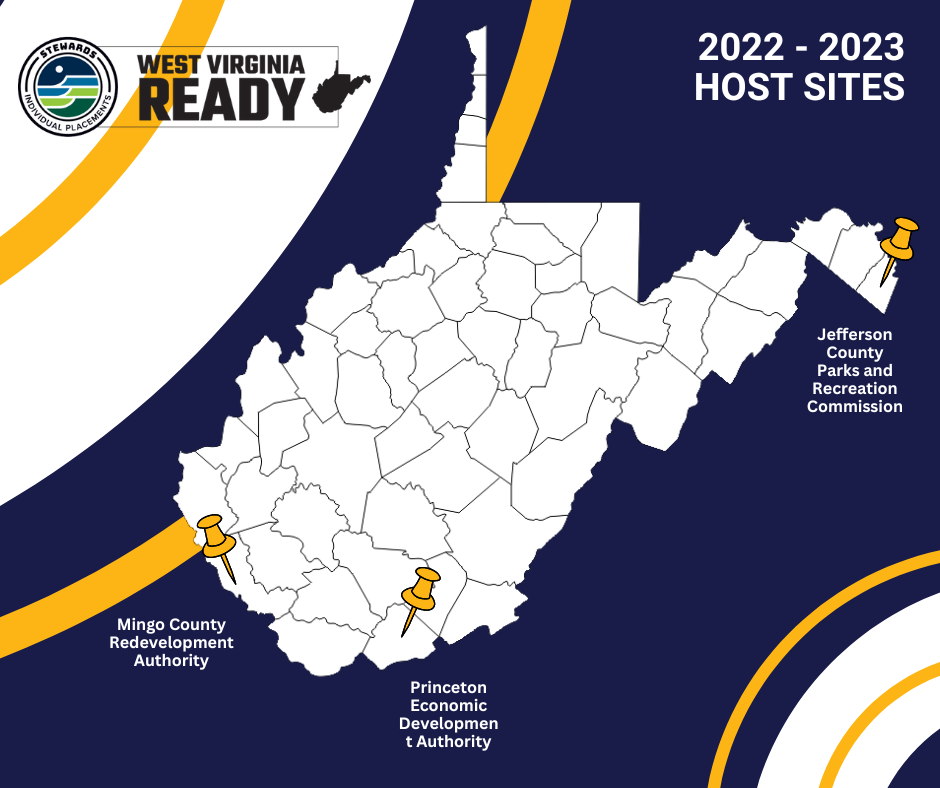 In order to assist with the careful work towards developing and expanding this economic sector in West Virginia, READY members will provide support for the following:

Create a community asset map to determine best avenues to spur the outdoor economy in assigned communities
Identify outdoor economy plans created, but not quite yet implemented
Help explore the community's abundant economic opportunities and assets
Pilot Partners
Princeton Economic Development Authority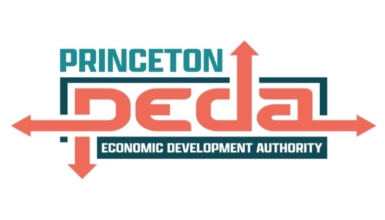 Mingo County Redevelopment Authority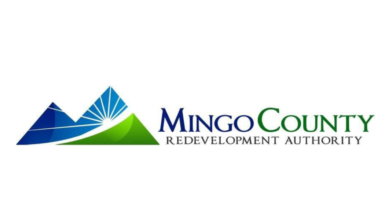 Jefferson County Parks and Recreation Commission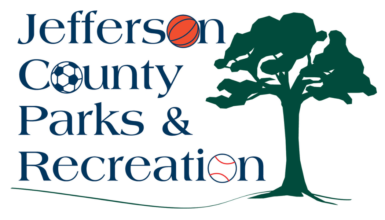 RECRUITER CONTACT
For questions about the WV READY program, please contact:
Brendan Muckian-Bates, Program Manager
bmuckian-bates@conservationlegacy.org
681-666-3266


Stewards is proud to partner with Volunteer West Virginia in support of the WV READY program.