Community Volunteer Ambassadors
What is a Community Volunteer Ambassador (CVA)?
Community Volunteer Ambassadors are a group of young adults, brought together through a partnership between the National Park Service and the Stewards Individual Placement Program to lend their talents, energy, and enthusiasm to help strengthen the relationship between parks and local communities. CVA's are typically recent high school and college graduates who serve year-long terms in National Parks across the country. CVA's work to expand volunteer opportunities and connection points for community members. Learn More!
We are now hiring for the 2022 CVA cohort! Click the links above to learn more about each park and opportunity.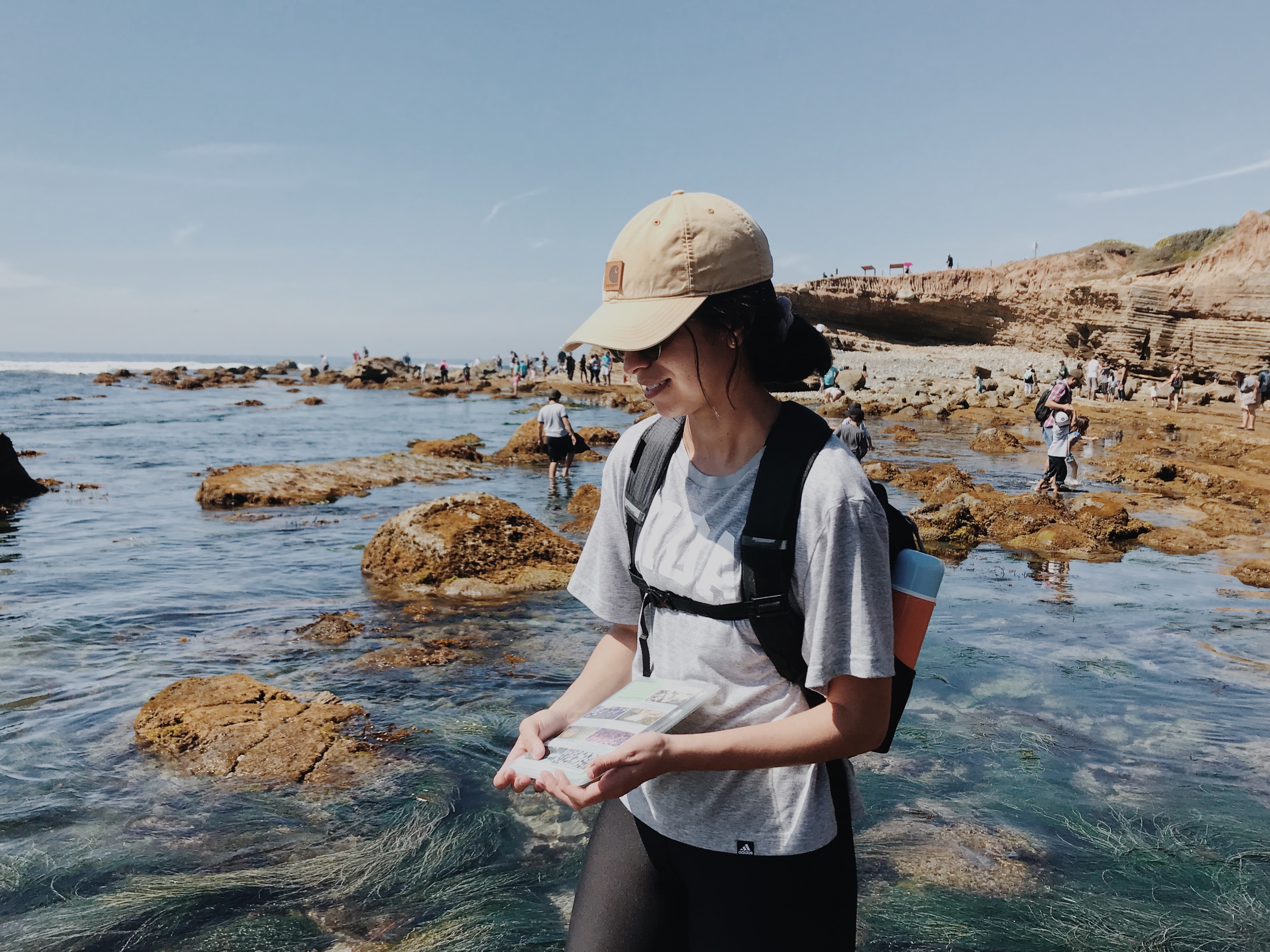 CVA Setareh Nouriboshehri during a tidepool education day
The National Park Service's Community Volunteer Ambassador Program celebrates its 5th year!
Stewards Individual Placements is excited to enter the fourth year of a unique partnership model to facilitate the Community Volunteer Ambassador Program (CVA) for the National Park Service. The CVA program combines the strength of a national leader in conservation service with the National Park Service in order to train a diverse group of emerging leaders to assist park units in building lasting connections to local communities. Over sixty young professionals will serve as CVA members for 50 week terms at NPS sites across the country from Saipan to Florida, starting on February 8th, 2021. Ambassadors will serve under the guidance and mentorship of the Service's Interpretation, Education and Volunteers Directorate, but will be directly supervised by a designated NPS site supervisor at the site where they will be stationed.
"Every Community Volunteer Ambassador dedicates a year of service to build enduring relationships between their national parks and local communities. By collaborating with park partners and diverse local voices to support the Volunteers-In-Parks program, these interns create and maintain efforts that are inclusive, equitable, and accessible to all who wish to volunteer. The impact of the Community Volunteer Ambassador program is evident in each park where these interns are serving. I am thankful for and proud to work alongside this new generation of public lands stewards."
- Thomas R Medema, Acting Associate Director for Interpretation, Education, & Volunteers, National Park Service
Meet the members of our 2021 CVA Cohort, here!
Check out what our current members are up to on the CVA Blog as well as on Instagram.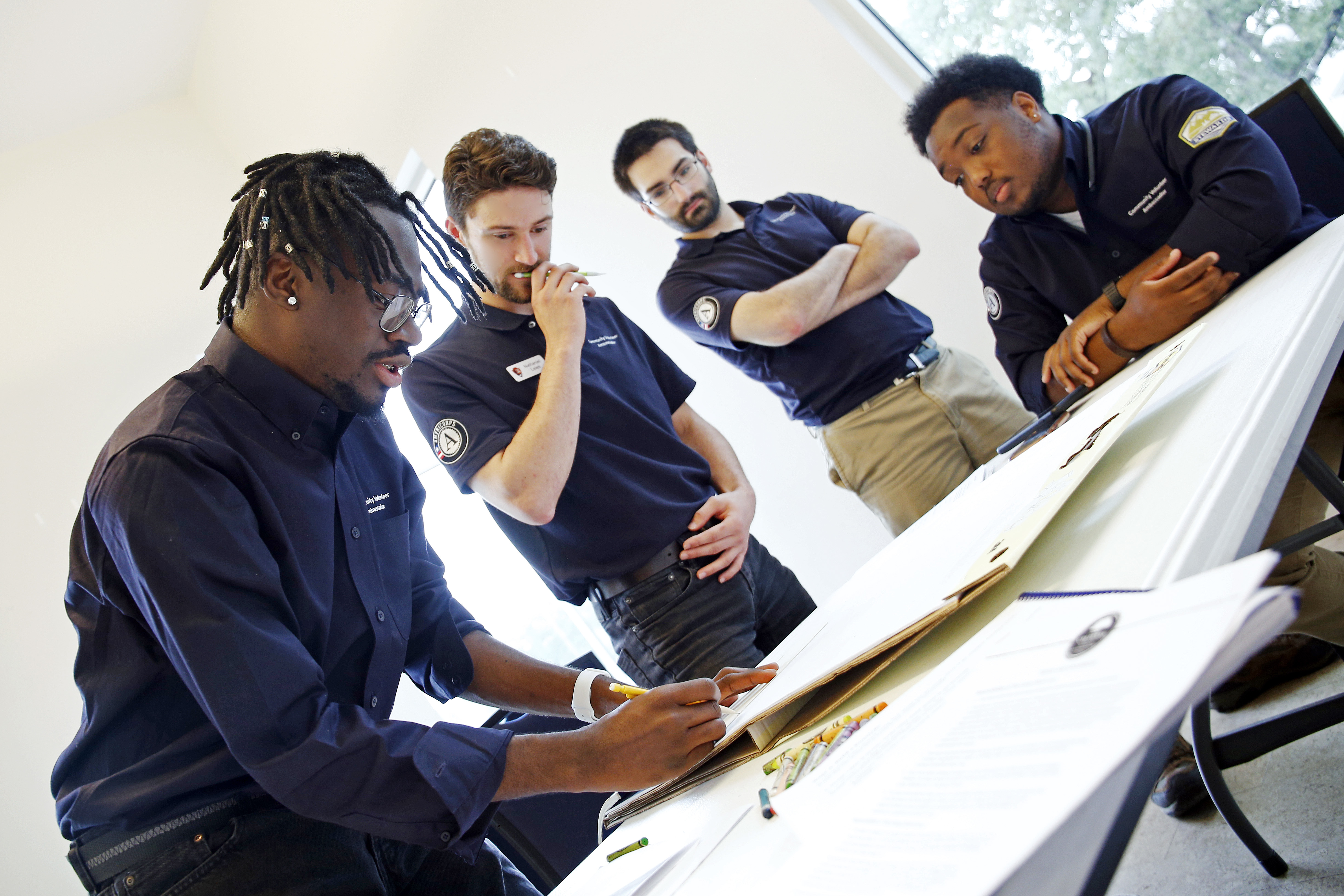 Previous CVAs hard at work.
CONTACT

For general inquiries about the CVA program, or if you are interested in becoming a CVA, please contact:
Allie Burdick, Engagement Coordinator