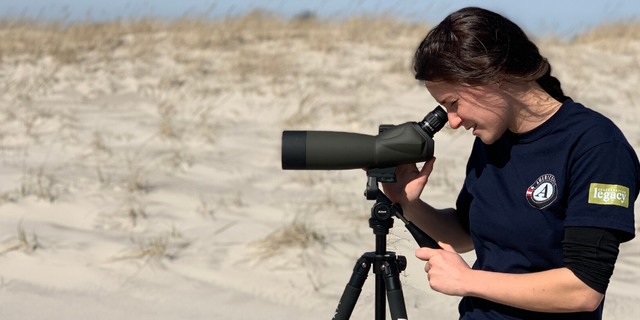 SERVICE IN SUPPORT OF COMMUNITIES & ECOSYSTEMS
Stewards Individual Placement Program provides individuals with service and career opportunities to strengthen communities and preserve our natural resources. Participants work with federal agencies, tribal governments, and nonprofits building institutional capacity, developing community relationships, and supporting ecosystem health.

Our Partners Keep Us Going
Stewards Individual Placement Program partners with government land management agencies and urban and rural community organizations to build capacity, restore environments, innovate solutions, develop opportunities, grow support and empower leaders. Partners make it possible!
From the field:
Our trail crew has received a great deal of praise from the local community. Whether we have been on-site or in town, community members recognize us and express their appreciation for the work we do. This community is extremely active and uses the trail system extensively. Because many of the trails we cleared this year have not been cleared in years, we have opened up more opportunities for these community members to explore more of the district."
-Andrew Limbach, USFS, Paonia, CO